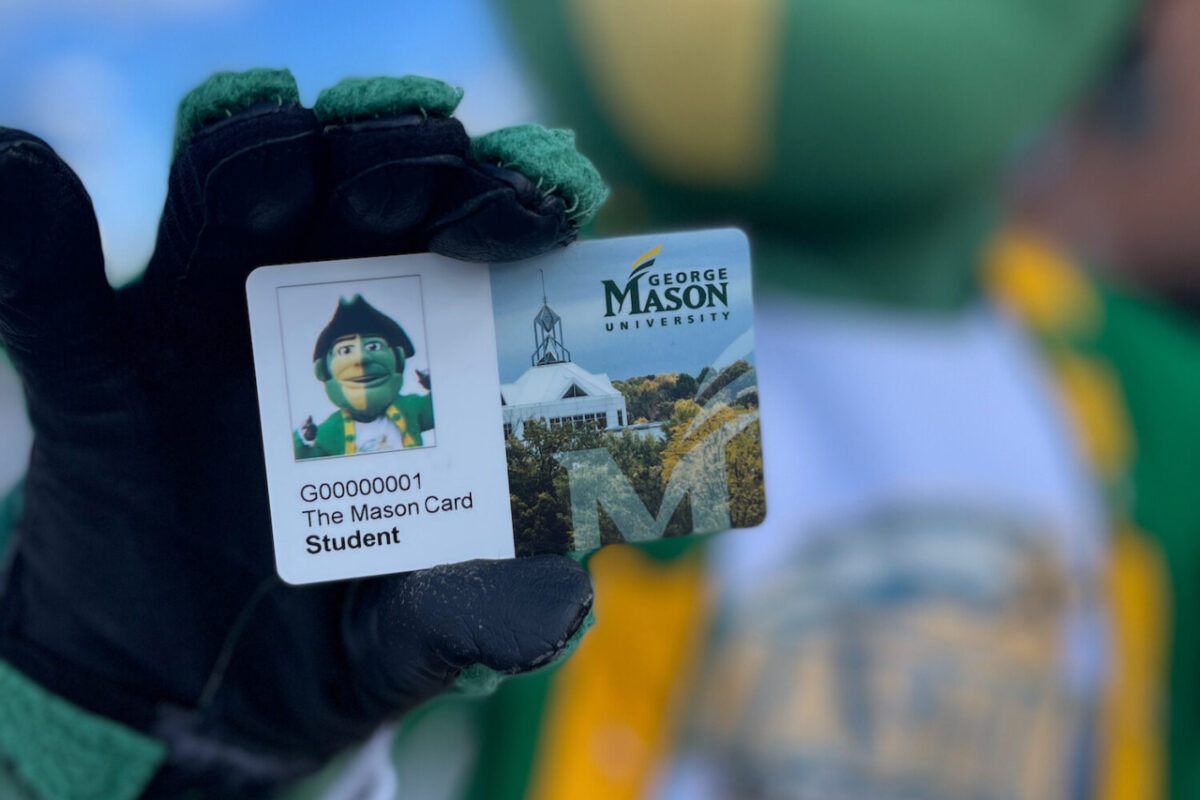 Deposit Mason Money, choose meal plans, check account balances, request fund transfers, and so much more, all in one place.
Have questions about your Mason ID, Mason Money, meal plan, or campus access? Contact the Mason Card Office for assistance.
Your Key to Life at Mason
Learn more about meal plans options, locations, plan management, and billing information.
Utilize Services on Campus
Access countless services on campus, including shuttle rides, fitness and recreation, library services, vending machines, and so much more.
Deposit Mason Money to your Mason ID and reduce the need to carry cash, debit, or credit cards on and off campus.
Receive Benefits & Discounts
Earn additional perks and discounts with off-campus merchants by presenting your Mason ID.