A fast, safe, and convenient way to make purchases with your Mason ID
Mason Money is a prepaid declining balance account connected to Mason ID or Mason Money Card. There is no overdraft or fees for maintaining the account, and unused Mason Money will be refunded to users as they depart from Mason.
For Students/Faculty & Staff/Affiliates
Users can make cashless purchases on and off campuses, set up guest accounts, track spending, set low-balance alerts, and request funds from family and friends.
For Parents/Guardians
Enabling Mason Money on students' Mason IDs reduces the need to carry cash, debit cards, or credit cards on campus. Guest accounts are available to receive low-balance alerts and deposit Mason Money.
G Number—Guests must enter the student's G Number to deposit to a student account. Federal privacy laws restrict Mason Card Office staff and university officials from giving out G Numbers. Contact the student before making deposits.
Check below for the most common expenses from our students. Mason Money carries over to the next semester and from year to year as long as the cardholder maintains an active student or active employee relationship with the university.
| Item | Suggested Amount |
| --- | --- |
| Textbooks | $400 |
| School Supplies | $75 |
| Print & Copy | $50 |
| Vending | $75 |
| Personal Care | $100 |
| Apparel | $100 |
| Entertainment | $50 |
| Miscellaneous | $50 |
| Total | $900 |
Mason Merchants are local businesses that accept Mason Money for purchases and services. The list of Mason Merchants is constantly growing, giving more options to eat and shop in the community! View the Mason Merchants below, or look for stores that display the Mason Money sign.
Note: Mason Money cannot be used to purchase prohibited items. A not-inclusive list of prohibited items include piercing, tobacco products, lottery or gambling tickets, drug paraphernalia, alcohol, or gift certificates that can be redeemed for cash.
Free
Grubhub+

Mason Membership
Mason students, faculty, and staff receive unlimited $0 delivery fees on orders $18+ from GH+ merchants. Order with Mason Money, and you can access endless food options nationwide!
10621 Braddock Rd, Fairfax, VA 22032
5622 Ox Road Unit F, Fairfax Station, VA 22039
3943 Old Lee Highway, Fairfax, VA 22030
10645 Braddock Road, Fairfax, VA 22030
3950 University Dr, suite 209, Fairfax, VA 22030
10625 Braddock Road, Fairfax, VA 22032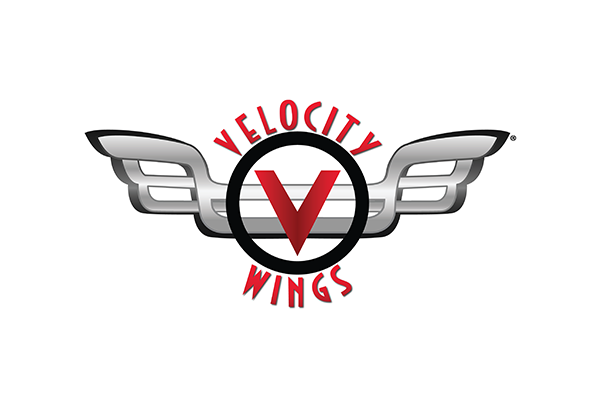 10697 Braddock Rd, Fairfax, VA 22032
Become a Mason Merchant
Partner with Mason and let us help you with business in the Mason community!
Do not delete this section. An active widget is here.