Mason Merchants are local businesses that accept Mason Money for payment transactions. The list of Mason Merchants is growing, giving Mason students, faculty, and staff more options to eat and shop with their Mason ID.
Let us help drive traffic to your business!
Being Mason Merchants, businesses will have the opportunity to connect with Virginia's largest public research university and provide sales opportunities directly to Mason's students, faculty, staff, retirees, and alumni.
Including 40,000+ students, 7,000+ faculty and staff, and counting
With more than 68% working and living in the Washington, D.C. metropolitan area
Bringing diverse economic activities to the Northern Virginia economy
Exclusive to Mason Money program annually
Mason students, faculty, and staff use Mason Money, a prepaid declining balance account, to purchase goods and services on campus with the Mason ID or Mason Money Card. By becoming Mason Merchants, businesses are opening the door to 46,000+ potential customers.
To accept Mason Money, the business will need to equip a Mason Money card reader. Customers simply tap their Mason ID on the card reader to make purchases.
For more information, contact
Mason Card Office
(703) 993-1004
masonid@gmu.edu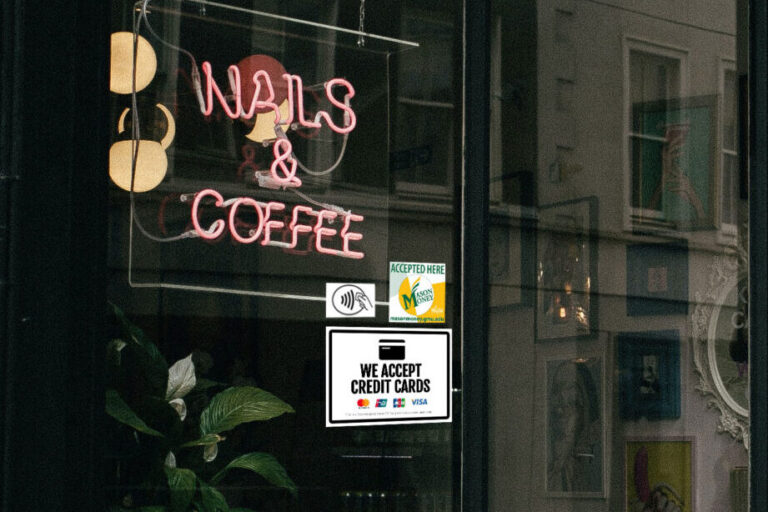 Easily Accepting Mason Money for Payments
Accept Mason Money is beyond opening your business to the Mason customer. Businesses can process payments and get sale insights all in one device!
External Businesses can obtain a Mason Money reader device by becoming a Mason Merchant to process Mason Money payments.
Mason Departments and Student Organizations can rent the reader device for event tracking and the Mason Money payment process.
Email the Mason Card Office at masonid@gmu.edu to request a wireless reader.
The wireless reader will be programmed and available for pick-up after receiving the signed Wireless Reader Agreement.
Equipment must be returned to the Mason Card Office within 24 hours of the event or by close of business the next business day.