Be sure to carry your Mason ID on campus to access dozens of goods and services by tapping on the card readers. In addition, with Mason Money added to your Mason ID account, you may conveniently enjoy cashless transactions on campus. See individual sites for more details.
Use your Mason ID at dining halls, retail dining, and convenience stores when signing up for a meal plan or using Mason Money.
Grab snacks, bottled drinks, freshly-made bento meals, and even personal accessories and beauty products in one of 100+ vending machines across campus.
Print and make copies at dozens of printers around campuses or send packages off-campus through the Mail Room or the on-campus UPS store with Mason Money.
Shop for Mason-branded merchandise, school supplies, textbooks, electronic devices, and accessories with Mason Money. Receive discounts when presenting your Mason ID.
Enjoy free rides of all Mason shuttles when presenting your Mason ID. Pay for parking at the pay stations with Mason Money.
Rent a locker with Mason Money to store your textbooks, extra clothes, or personal care products in the Student Centers and go stress-free between class and study groups.
Health & Counseling Services
Access healthcare and counseling services and receive treatments, tests, and prescriptions with Mason Money.
Loan books and multimedia materials when presenting your Mason ID. Additional services are available with Mason Money.
Need to rent equipment for your courses? Check your academic department site for rental availability and procedure with your Mason ID.
The Card Access Security Office (CASO) collaborates with students, faculty, staff, patrons, and University assets to develop, implement, and manage the organization's security vision, strategy, and programs for electronic door access, closed-circuit television (CCTV), and other connected systems.
Access to academic and administrative spaces is based on course schedules and campus employment arrangements. Students should contact their professors or supervisors to request access.
Click the form links below to submit an access request. Access to academic and administrative spaces is based on employment arrangements. Employees should contact their supervisors to request access. CASO seeks to process your requests within 5 days of submission. For questions or support, contact CASO at (703) 993-1004 or CASO@gmu.edu.
Key Access—To access spaces with physical keys or locks, visit the Key Control Office for instructions.
Bulk List—Use the Bulk List Spreadsheet when requesting access for multiple users.
The George Mason University closed circuit television (CCTV) is classified as a highly sensitive system. As a result of this classification, access to the system is highly restricted. Individuals must submit a request, and granting access is based on a case-by-case basis. To submit a request, click one of the links below to start the process.
The George Mason Patriots compete in the Atlantic 10 Conference of the NCAA Division 1. Support and show your pride at the many team competitions throughout the year.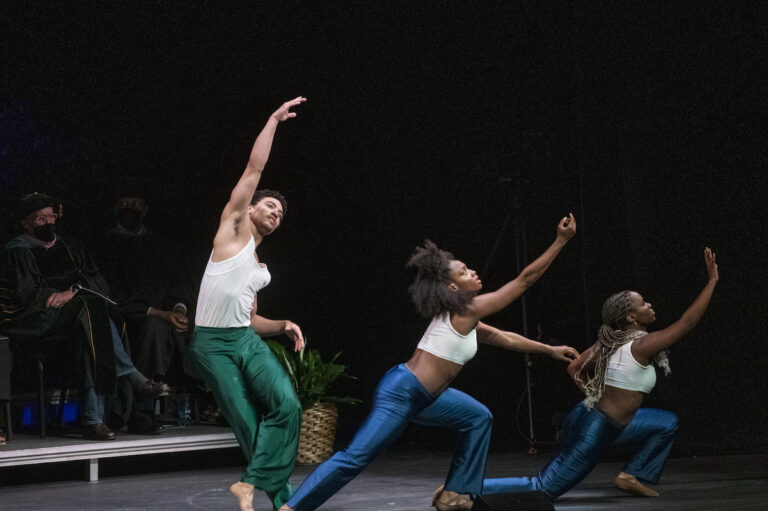 Enjoy live performances featuring world-class artists and talented students and faculty from the College of Visual and Performing Arts.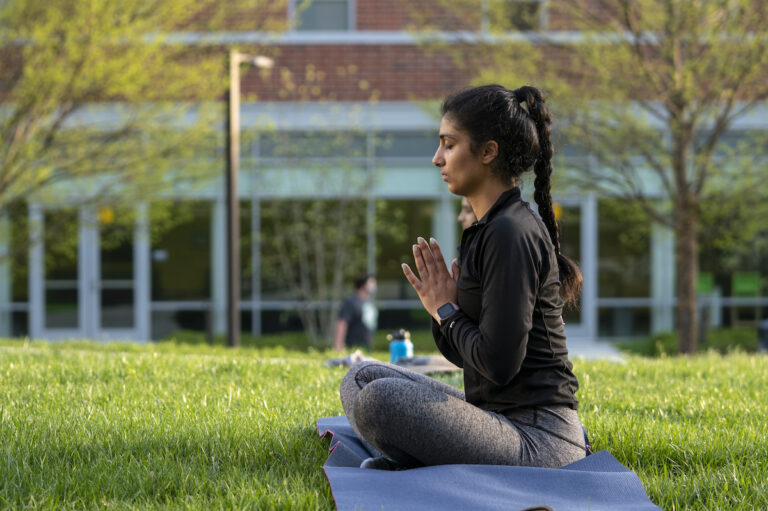 Join a club sport or use the state-of-art recreation facilities on campus with your Mason ID. Our recreation centers offer group classes, personal trainers, equipment rentals, and so much more!
Access limitless events and activities with your Mason ID. Most events are free for Mason students. Check event organizers for details.
Shop cashless at participating restaurants, beauty salons, or convenience stores with Mason Money.
Enjoy 150+ exclusive discounts for Mason patriots, offered by local and regional businesses when presenting your Mason ID.
Get Wells Fargo's exclusive Mason affinity debit card available to all students, faculty, and staff! Enroll today by visiting a local branch!
Free
Grubhub+

Mason Membership
Mason students, faculty, and staff receive unlimited $0 delivery fees on orders $18+ from GH+ merchants. Order with Mason Money, and you can access endless food options nationwide!
Do not delete this section. An active widget is here.